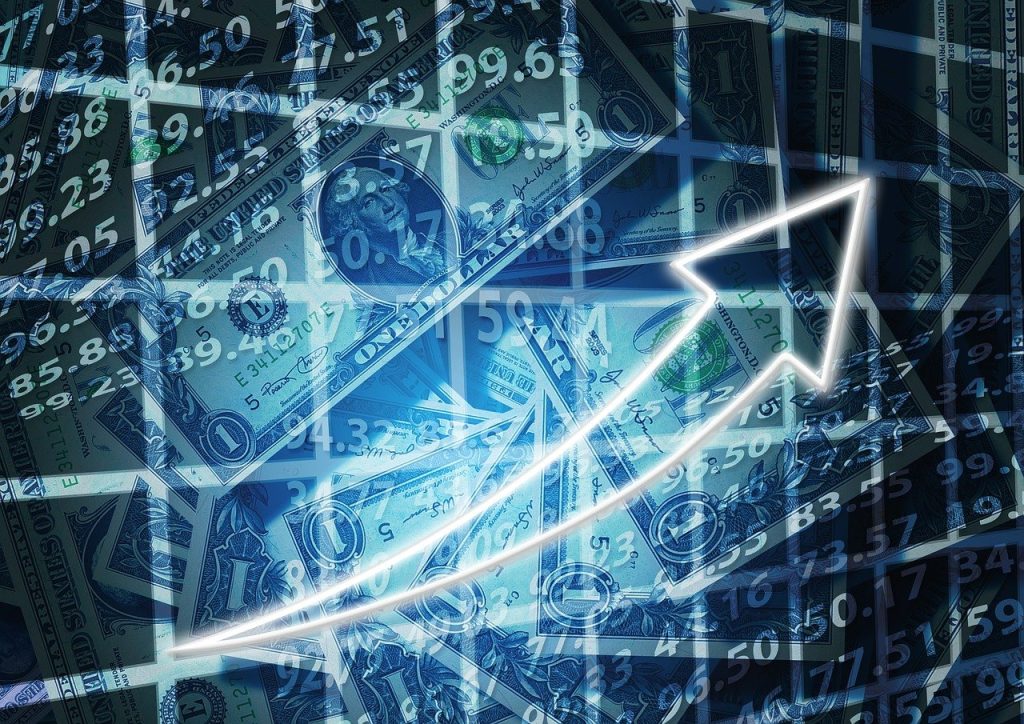 Interest rates have been rising, but are interest rates high? The answer may depend on your perspective. For example, in 1981, the average rate for a 30-year fixed rate mortgage was 18%!
Interest rates correlate directly with the costs to repay borrowed money. There are credit cards, home mortgages, auto loans, student loans, commercial real estate loans, loans for business equipment, loans for working capital and loans for business acquisitions to name a few uses.
Interest Rates from the Past and Present
There are different interest rates depending on the use of the money. To show the general concept, let's look at the history of the average 30-year fixed rate mortgage. Here are some highlights from the Federal Reserve Economic Data (FRED). View the full data and chart here.
| Year | Mortgage Rate |
| --- | --- |
| 1981 | 18% |
| 1990 | 10% |
| 2000 | 8% |
| 2010 | 5% |
| 2020 | 3% |
| 2023 | 7% |
The effects are substantial. A $500,000, 30-year loan at 18% has a monthly payment of $7535. The same loan with a 5% interest rate has a monthly payment of $2684 according to a loan payment calculator.
Yes, interest rates have been rising for the past couple of years. These rising interest rates are designed to help inflation cool in the post-pandemic time. However, when interest rates are viewed over several years, they are still quite low. Perhaps 3% and 5% mortgage rates are abnormal and rates a bit higher are normal.
Tips for Dealing with Rising Interest Rates
Have a clear understanding of your current financial position.
Have a clear understanding of your loan structures (fixed rate, variable rate, term etc.)
Have an emergency fund to cover unexpected expenses or a business slow down.
Pay down the high interest loans (usually credit cards) first.
Learn about personal and business budgeting.
For Savers
Congratulations! Finally, there are decent rates of return on financial products like CDs (Certificates of Deposit) and Money Market Funds. These products are still relatively liquid, meaning the money is still available to use if needed.
I enjoy helping small businesses and people succeed.