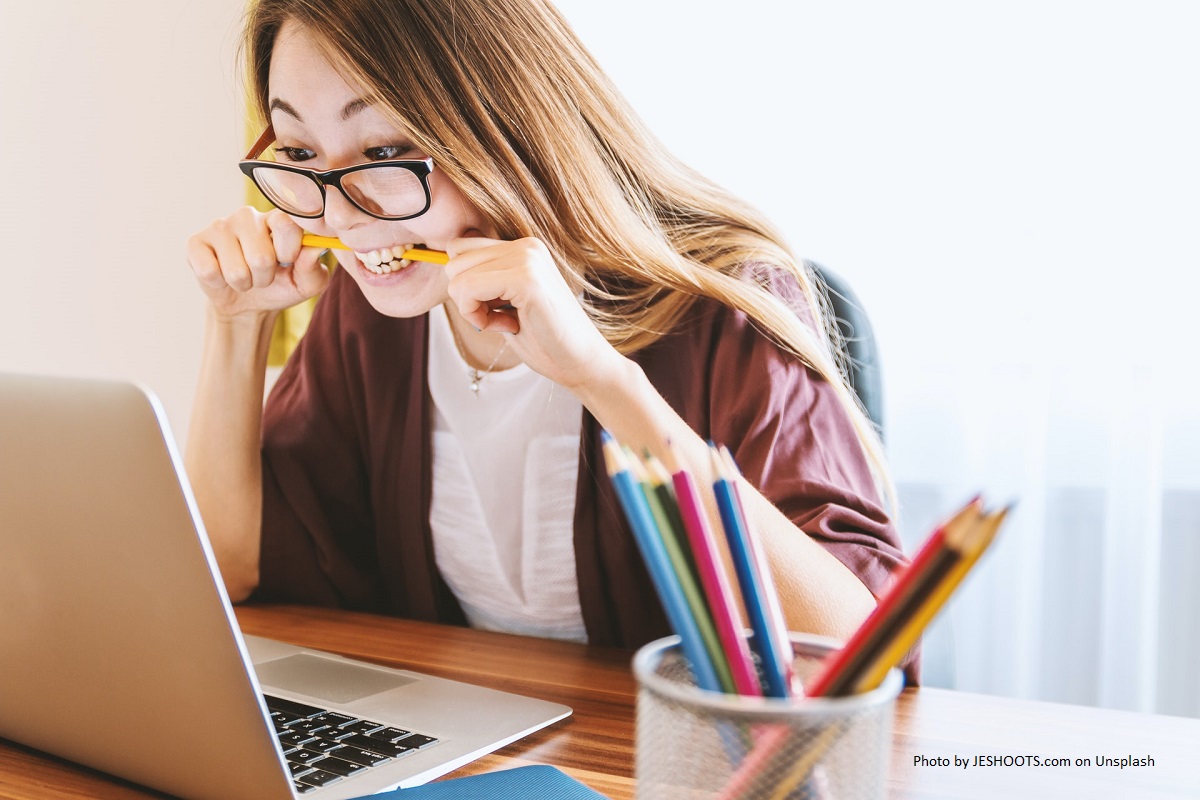 Small business ownership can definitely be stressful, so don't feel like you are alone. Dealing with customers, employees, regulations, inflation, finances and even family can cause stress and anxiety. Here are some methods to manage the stress and anxiety. Choose the ones the work best for you.
Background
I am a small business owner. I currently own a small business consulting firm. In the past, I was the owner of a small manufacturing company. Yes, small business ownership can be stressful.
3 Stress Reduction Methods That I Use
Exercise. I jog and do some mild resistance training (lift weights) at least 4 times per week. I find that the exercise helps keep me physically fit and also helps me keep my mind clear and sharp.
Diet. I am certainly not perfect here. I do like having a nice steak once a week. I try to avoid fast food and sugary processed food. I drink quite a bit of water on a daily basis as well.
Spirituality. My faith keeps me grounded. I approach business with honesty and trust. I just have a peace that in the end all will be well, even if it doesn't seem like it right now. I try to remain positive in all circumstances.
Stress Reduction Methods That Might Work for You
In addition to the methods listed above, consider some of these methods.
Set boundaries. Make time for aspects of life outside of business.
Exercise regularly. One of my favorites.
Delegate what you can. Don't feel like you need to do everything on your own.
Stop chasing perfectionism. Is your current stressor really that important?
Recognize what is going well. Have a glass-half-full mentality.
Build a solid schedule and prioritize your time. Having some structure can be helpful.
Delegate or outsource tasks. A repeat from above.
Unplug and get a proper amount of sleep.
Take control of your schedule. Have some order to your day.
Be okay with saying no. This could free up some time.
Prioritize self-care. Things like exercise and meditation.
Improve your diet. Helps with your energy level and mental state.
Try a few of these methods to manage your stress and anxiety. Find what works for you!