Claremore Small Business Consulting
80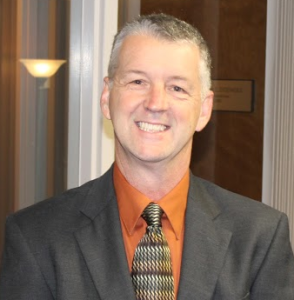 There is no need for you to go to Tulsa for small business expertise. It is right here in Claremore. I have been around Claremore for quite some time. I went to school at Northeast elementary. That was its name before a name change to Stuart Roosa. I was the owner of a manufacturing company in Claremore for several years.
I created Conder Business Solutions because I enjoy helping small businesses solve problems, grow and become more profitable. I designed and developed two unique processes that I can use to help you:
The Optimum SolutionTM takes into account the basic business flow of marketing, operations and finance. It looks at the science, people and art aspects of business. I will work with you to determine the strengths and weaknesses of your company. Together, we will build and execute a plan for your success. Read more about the Optimum Solution
The System of PiTM(Profitable ideas) is designed for companies that truly want to change and innovate. The system is used to generate, analyze and implement ideas in the areas of new products, services and markets. Potentially profitable ideas really aren't worth much if they are not acted upon so that the profits and other benefits can be realized. A complete system is required. Read more about the System of Pi
I have a degree in Industrial Engineering and Management. My current client list has businesses from the services and manufacturing sectors. I want to help you and your business become more successful.
Where do you want your business to go? What problems to you see in getting there?
Please contact me today!